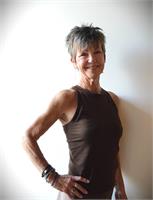 In 2009, Tammy took her first yoga class, beginning a life-changing journey. She frequented the gym daily and was an avid walker; however, after her very first yoga class, she never lifted another weight. She replaced her previous work-out routine with a dedicated yoga practice. She still enjoys taking daily walks to experience the world and its beauty. Each day, Tammy looks forward to sharing yoga with others.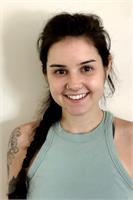 Maggie discovered yoga in 2012 while trying to transition into a healthy lifestyle. After attending her first vinyasa yoga class, she was hooked! Not only did yoga challenge her physically, but it encouraged her to turn inward and begin to grow into a more balanced and peaceful state of being. After years of practicing, Maggie decided to complete her 200 hour teaching training with Elizabeth Hoffman in 2016. She loves to teach classes that focus on strength, flexibility, and flowing through the asanas. She loves to challenge students to grow physically and spiritually in a comfortable and welcoming space. She is very passionate about natural healing through food, meditation, essential oils, and homeopathy.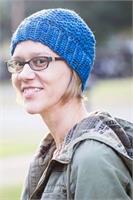 Pam's yoga journey began around 6 years ago, as a path to physical health. It then became a journey inward that led Pam to a stronger connection to her intuition and heart. Pam's practice has helped her grow on and off the mat, not only physically, but also mentally and spiritually. This path of learning continues to fuel her and her teaching. Pam completed her 200-hr training in 2016 at Enlighten Yoga in Charlotte, NC. She likes to combine aspects from different styles of yoga in her classes including ashtanga, vinyasa universal, and jivamukti yoga. In Pam's classes, you will move with your breath through sequences to build strength and flexibility. Balancing poses on your feet and hands will be offered. Pam likes reminding her students that falling isn't failing - it's a chance to try again. She also believes you are stronger than you realize!